New York is the most populous urban city of United States which is known as City of New York or New York City(NYC). It is termed as cultural capital of world. The City has a significant impact on the finance, media, culture, fashion of US. It seems the whole Unites States breathes with this city. You will see NYC as a business hub as well as a city of celebrations, enjoyments, parties, festivals etc. I would like to share some superb events of New York:
Zlatne Uste Golden Festival: Zlatne Uste Golden Festival is celebrated in January for 2 days every year at the Grand Prospect Hall in Brookyln, New York. It is the prime celebration of Balkan music and culture in New York. There used to be around 40 bands and guests enjoy Balkan music and snacks on multiple stages.
Winter Wine Fest NYC: It is an amazing fest which features tasting of more than 200 wines from all over the world. This festival is celebrated in Best Buy Theater in New York City in February. Also, you can enjoy live Jazz music along with different wines of world.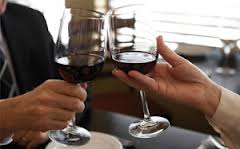 Bowlive: Bowlive name is derived from Bowlive lounge where resident house band Soulive and other local groups play music. It is a multi night concert series, held once a year in Brooklyn and is borough's best bowling alleys.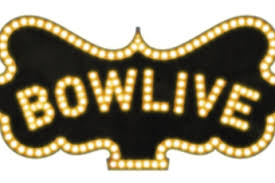 NY Trav Fest (Travel Festival of New York): NY Trav Fest is organized as soon as Spring Weather folds its arms and spells more warm temperature. In early summers, locals find palm destinations to travel and usher in warm days. It includes traditional festival staples like notable travel industry speakers, panels, tastings, and workshops. The fest provides excellent chance to experience local and international culture by venturing into the city's mixed boroughs with various guided and self-guided tours.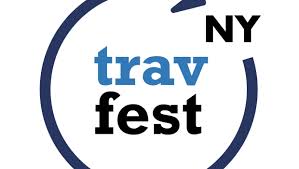 Frieze Art Fair New York: Frieze Art fair is held for 4 days in New York where more than one fifty galleries showcase their different sculpture. If you are an art lover then you should go there and enjoy work of around one thousand international artists.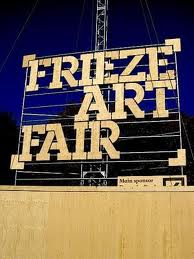 NYC Pride Week: The NYC Pride Week takes place in June for almost 9 days which is organized at wide range of venues throughout New York City. This Pride Rally is held by LGBT members and advocated from all over NYC to celebrate freedom.